Sorting Social: Find Hot Print On Demand Design Ideas
Add to wishlist
Added to wishlist
Removed from wishlist
0
Add to compare
Category: Print on Demand Niche Idea Tools
Tags: google extensions, pinterest sorting tool, sorting social, sorting social alternative, sorting social chrome extension, sorting social discount, sorting social discount code, sorting social etsy, sorting social free alternative, sorting social login, sorting social pricing, sorting social review, wanelo
Sorting Social is an easy-to-use, cloud-based app that does all the hard work for you when it comes to finding print on demand ideas for your online store.
Sorting Social:Find Products That People Actually Want To Buy With A Click Of Your Mouse
Sorting Social allows dropshippers and Print on Demand entrepreneuers to find the top posts on Pinterest, Facebook, Etsy, Wanelo, and Wish, giving them valuable insight into what products to launch and make money with.
✅ Save countless hours on finding print on demand designs and products you can dropship
✅ Avoid wasting time with print on demand designs and dropshipping products that no one wants to buy
✅ Save money on ads for designs and products that don't sell
✅ End the frustration of not knowing 'what to sell'
✅ Find a winning print on demand design or top-notch dropshipping product and start making money within 5 minutes from RIGHT NOW
✅ This works for print on demand, dropshipping, eBay, Amazon, and more…
Sorting Social Works For All Kinds Of Stores…
✅ Print On Demand
✅ Dropshipping
✅ T-Shirt Stores
✅ Amazon
✅ Ebay
✅ Any Online Store Where You Selling Physical Products
What Exactly Does Sorting Social Do?
STEP 1
Login To Sorting Social Online (It's Cloud-Based So There's Never Anything To Install)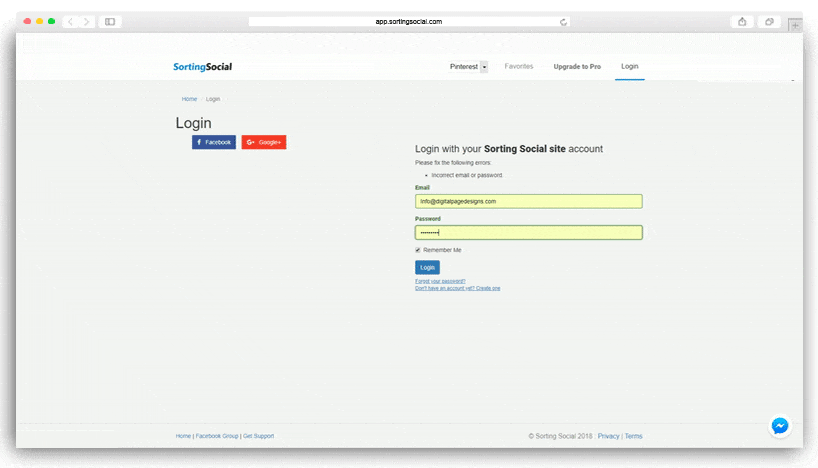 STEP 2
Choose Which Platform You Want to Search (Pinterest, Wanelo, Facebook, Etsy, or Wish) And Enter a Keyword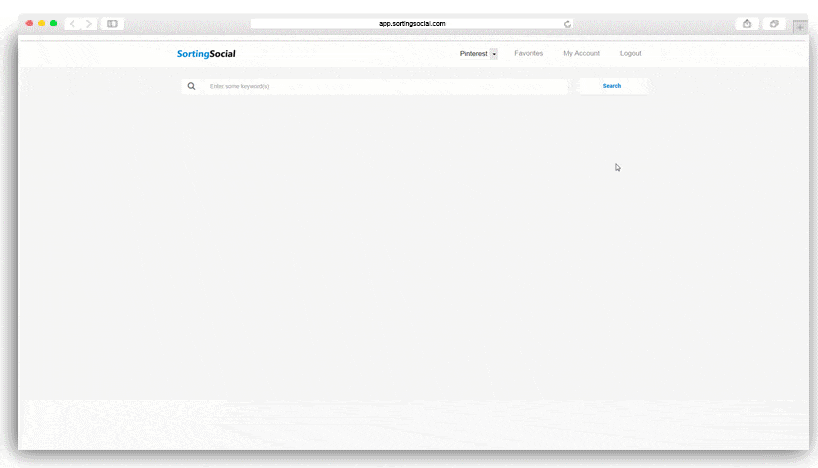 STEP 3
Sort, Save, And Use The Results To Come Up With Unlimited Ideas For Your Online Business Based On Things People Are Actually Interested In…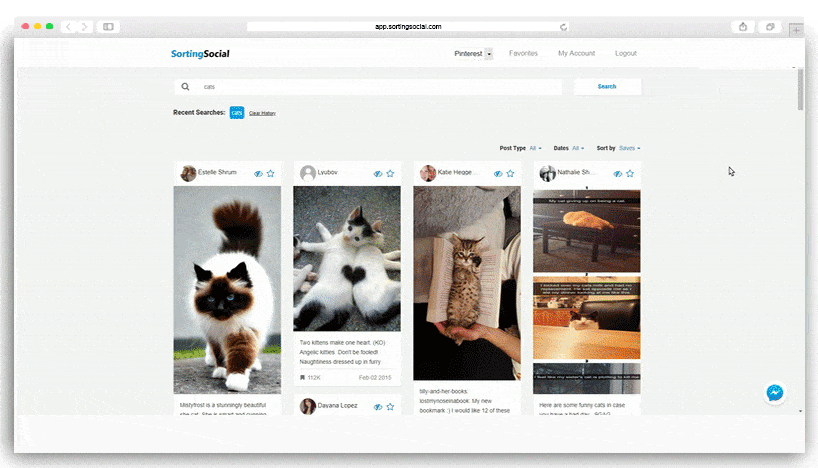 WHERE DOES SORTING SOCIAL
Find Product Ideas That People Will Love?

How long does it take Sorting Social to find your Print On Demand Design and product ideas?
It's fast.
Get results for any platform within seconds…
…and the results you get are up-to-date and jam-packed with hot print on demand designs, and dropshipping product ideas.
That means you can instantly implement the hot designs and product ideas you find and start making money as soon as today!
No more offers for this product!
General Inquiries
There are no inquiries yet.
Sorting Social: Find Hot Print On Demand Design Ideas
Related Products
Added to wishlist
Removed from wishlist
0
Add to compare
Added to wishlist
Removed from wishlist
1
Add to compare
Added to wishlist
Removed from wishlist
0
Add to compare