How to Create Custom T-Shirt Designs with Photoshop 2022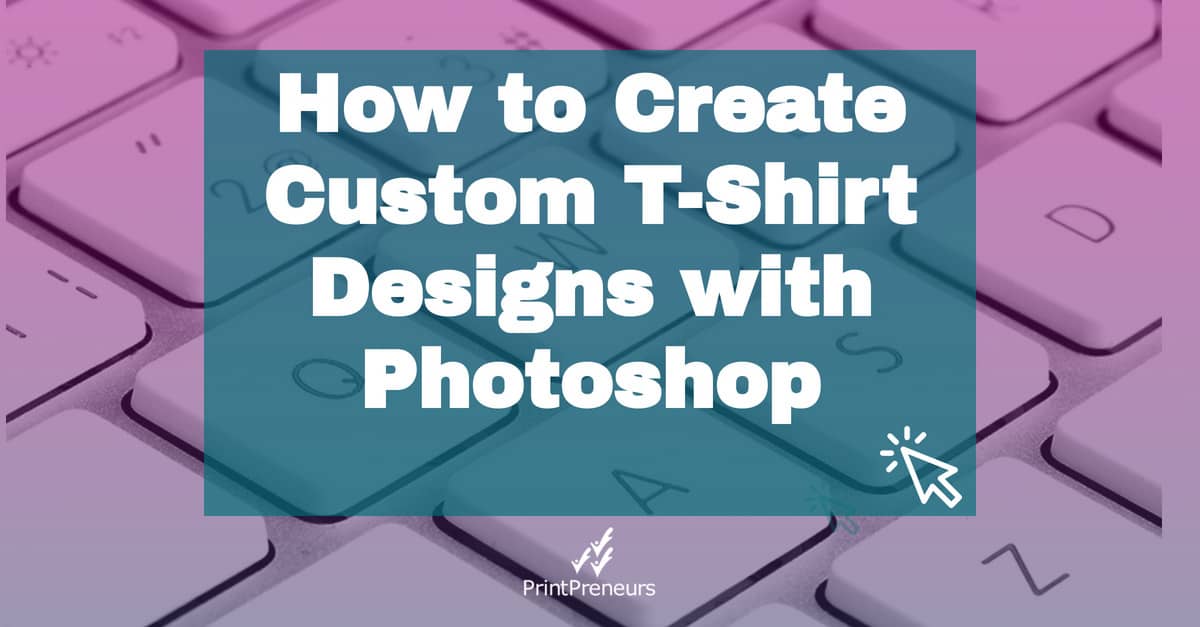 Growing a t-shirt business depends on the ability to produce many designs fast and with great quality.
With Vexels' scalable Photoshop t-shirt templates, you will be able to create tons of awesome designs really quick and fill up your listings even faster.
Design your own T-shirt
Our T-Shirt Templates give you unlimited designs by just editing a few elements, create custom, unrepeatable t-shirts easily.
1. Download a PSD Template
2. Change & Edit
3. Watch the magic happen
You can use Photoshop or other PSD-able online tools eg. Photopea. This web app is basically like an online alternative to Adobe Photoshop or GIMP. They're really easy to use!
Upload your unique creations on Print-on-demand platforms like Merch by Amazon, Redbubble, Teepublic, Spreadshirt etc.
Vexels have hundreds of templates and they are constantly adding new designs!
Check Vexels library of Scalable PSD T-shirt Designs Visit Vexels
What is Photoshop?
Adobe Photoshop is a software for image editing and photo retouching for use on Windows or MacOS computers. Learn more about Photoshop here
What is Photopea?
Photopea Online Photo Editor lets you edit photos, apply effects, filters, add text, crop or resize pictures. Learn more about Photopea here